All audio books can be played on line. Click the PLAY button under the audiobook of your choice and the audio should begin automatically. To download the audio book to your computer, right click on the PLAY button and select "Save Link As." Choose where you want the MP3 saved and the download begins. These files are large and will take time to download.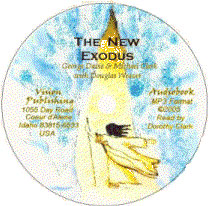 The New Exodus
by George Davis, Michael Clark and Douglas Weaver (2002)
Read by Dorothy Clark
Ever since the rebellion of Adam, the recurrent command to God's people at each new turn of seasons is summed up in one word--GO! God is never pleased with man's inherent tendency to settle and build, because it breeds a lethargic, complacent and ultimately backslidden generation. God is speaking a fresh word of mobilization into the earth today. It's a word of release and exodus, just as it was in the time of Moses. It is imperative that we see our migratory status and what the scriptures say about it from the beginning.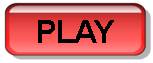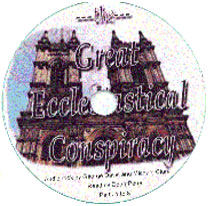 The Great Ecclesiastical Conspiracy
by George Davis and Michael Clark (2003)
Read by Doug Perry
Why did the Greek words presbytery (the elderly), apostle (envoy or sent one), and deacon (servant) remain un-translated into the Anglicized form? Why was the Greek word presbuteros (older or elderly) translated priest? Why was the word office added throughout the New Testament when it is not in the Greek text? Why indeed! There is little doubt that these words remained un-translated and others were mistranslated so the clergy could redefine them, interpreting them with the strongest institutional and hierarchical connotations. Was this mere ignorance, or a means of creating a ruling class of super saints? Third revised edition.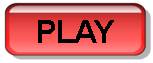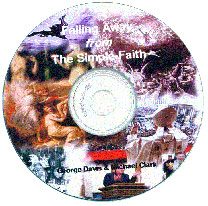 Falling Away from the Simple Faith
by George Davis and Michael Clark (2003)
Read by Dorothy Clark
(includes Unreplacing Jesus)
Many believe that there will be a falling away, yet future, and view those who depart from their ranks as apostate. On the contrary, the falling away has already happened, and there is an ongoing move of God's Spirit to restore what was lost. For it to be otherwise the church would have had to remain pure down through the years, and that would require a total rewriting of history. No, history attests to a radical departure from the faith.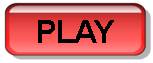 to top